Flake - Basic
Line
Flake
Diverse angles, a puzzle that can be assembled in different ways. The third line of products signed by the architect Fernanda Marques flirts with the dimensions. As a result, a product that takes movement to the surfaces, playing with light and shade.
Factory Sealed: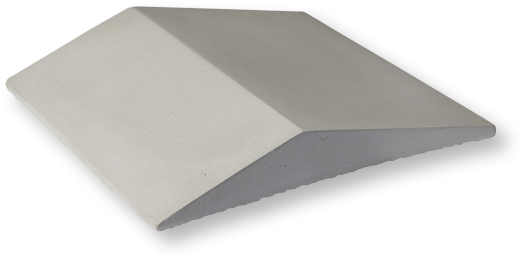 Complete Flake line:
sor_product_technical_details
Technical details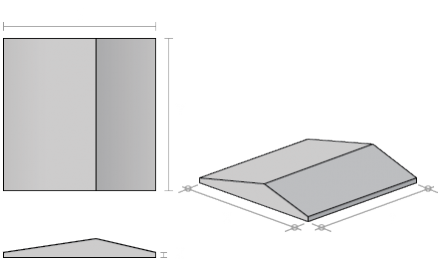 measurement options
colors
downloads
*Variable thickness from 0,5cm to 3cm. Available in all colors in the Basic, Newsand, Terraviva and Terraviva Compac finishes.